DayaRani is a mental and social wellness initiative facilitating Emotional Validation, Emotional Intelligence, Environmental Psychology, Self-Reinvention, and Sustainable Innovation.
Our aim is to establish a sustainable ecosystem that fosters the emotional well-being of the community, prioritizing the principles of ESG (Environmental, Social, and Governance)
We envision helping people to discover and communicate aspects of their conscious and unconscious self. We provide skills to enhance emotional strength and evolve a positive mindset to be resilient in difficult times, face fears and inhibitions and overcome them
To spread awareness around emotional literacy, enhance the positivity quotient in everyday life of people facilitating them to lead a balanced holistic life.
It's ok not to be ok
It's ok not to be ok
It's ok not to be ok
It's ok not to be ok
It's ok not to be ok
It's ok not to be ok
It's ok not to be ok
It's ok not to be ok
It's ok not to be ok
It's ok not to be ok
It's ok not to be ok
Priti Srivastava
Compassion Mentor
With 38 years of experience, she has mentored countless young individuals and served as a Sustainable Growth Mentor with Navratan Foundations for the past decade. Her passion for empowering others has led to create a unique program called 'ME,' which focuses on achieving a holistic balance of the mind, body, and soul.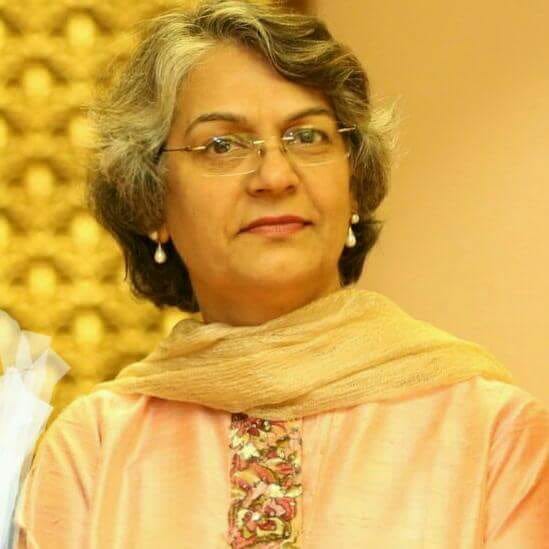 Vibha Mishra
Guidance Counsellor
She is a counseling psychologist with counseling training and corporate experience of over 30+ years. Under DayaRani she will focus on managing stress and anxiety disorders , lifestyle management and how to overcome depression.
Anupriya M Banerjee
Trauma-informed Drama Therapist
Anupriya identifies as a trauma-informed, intersectional feminist drama therapist and mental health advocate. Founding Secretary of Drama-Therapy India, she represents the same at the World Alliance of Dramatherapy. She is the Founder of Doctor Drama, where she offers clinical support, directs fiction and non-fiction content about diverse conversations of mental wellness
Dr Surabhi Johri
Sound Therapy
An accomplished obstetrician and gynaecologist by profession. Following the path of Kriya yoga, she specialises in energy healing through sound therapy. She has her own therapy centre, Nadaswaram. Her goal is to heal people to be aware within.
Antara Pain
Art Therapy
She is a practising artist, PGD in Modern and contemporary Indian art and curatorial studies . She is TESOL certified from  Asian College of Teachers and has learnt Thangka Painting from  Center for Living Buddhist Art, Dharamshala.  Teaches Mandala art  and origami.
Our organization has joined hands with Navratan Foundations to make a philanthropic impact in the community. As part of our collaboration, we are offering free awareness coaching on mental and social wellness. Our aim is to spread awareness and promote a culture of holistic well-being for individuals in the community.